A little about Casey Eberhart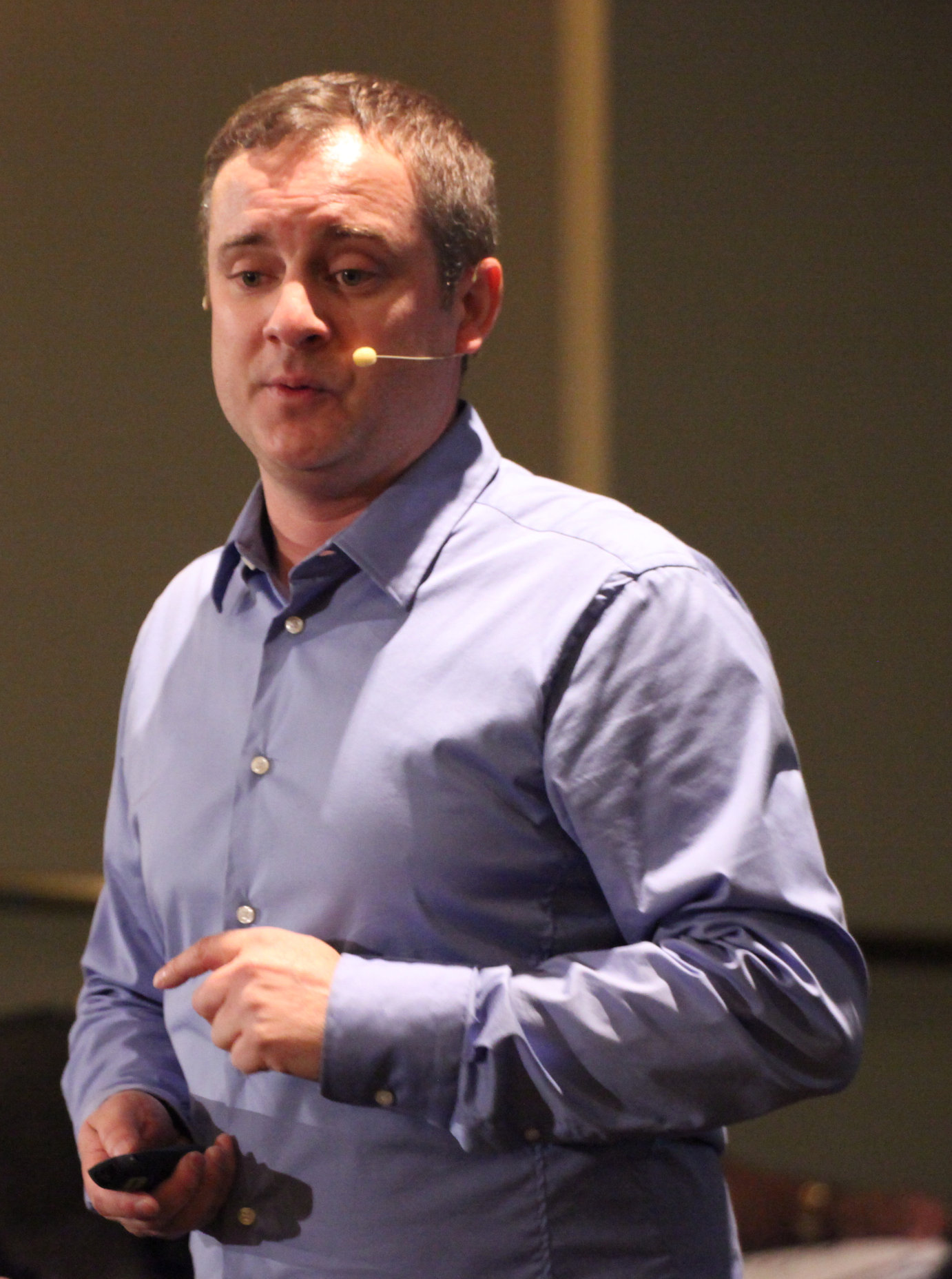 No matter what business you're in, this internationally recognized speaker and trainer is someone you deserve to know. Why? Because Casey Eberhart has connections! He's made it his mission over the years to collect and connect: he collects relationships and connects people so they can do business together. He's focused on your success. Entrepreneurs know this. Network Marketers know this and so will you. An outward expression of his ability to draw people together, Casey's events are among the fastest growing in all of Southern California.
Founder of the popular blog site,TheIdealNetworker.com, he's sought after as a speaker and has led countless leadership seminars across the nation.
Since the release of Stepping Stones to Success, a book he co-authored with Deepak Chopra and Mark Victor Hansen last fall, Casey Eberhart has been turning heads in the training industry. His formulas are simple and easy to learn. An entrepreneur most of his life, Casey has a special affinity for home based business. His training programs employ a series of easy to follow steps that will help you reach your true "AWESOMENESS" – whatever industry you're in.