Buckminster Fuller with an awesome Quote Action!
Here's your "QuoteAction" of the day: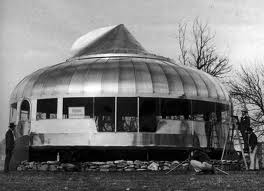 "There is nothing in a caterpillar that tells you it is going to be a butterfly."
Architect and Futurist, Buckminster Fuller
Your action for today is to make a commitment to see a project through regardless of how it is currently going.
Have an extraordinary day!
Give someone an AWESOME day!!