Sir Claus Moser with a serious question about your education.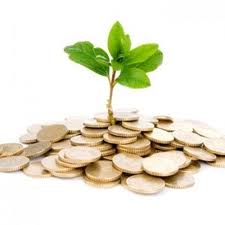 Here's your "QuoteAction" of the day:
"Education costs money, but then so does ignorance."
Statistician, Sir Claus Moser
Your action for today is to identify how much money you have invested so far this year towards furthering your education.
Have an extraordinary day!
Give someone an AWESOME day!!