Emma Carleton has a great insight for our Quote of the Day!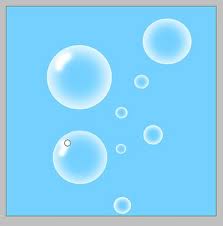 Here's your "QuoteAction" of the day:
"Reputation is a bubble which bursts when a man tries to blow it up for himself."
Author, Emma Carleton
Your action for today is to do something to enhance someone else's reputation – like leaving an endorsement on LinkedIn or Facebook.
You can visit me on Facebook on my fan page here!
Have an extraordinary day!
Give someone an AWESOME day!!