Are you Dodging Responsibilities?
Here's your "QuoteAction" of the day: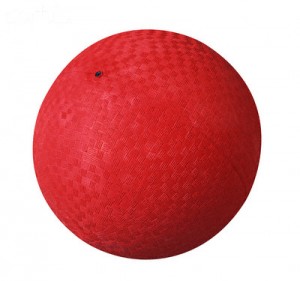 "It is easy to dodge our responsibilities, but we cannot dodge the consequences of dodging our responsibilities."
Baron, Josiah Stamp
Your action for today is to compare an area where you are meeting your responsibilities to one where you may be dodging them and notice the different outcomes.
Have an extraordinary day!
Give someone an AWESOME day!!