Salvador Dali brings us a great reminder.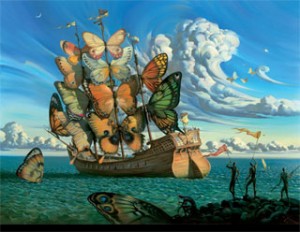 "Have no fear of perfection – you'll never reach it."
Painter, Salvador Dali
Your action for today is to rejoice about how far you've come in one of your endeavors rather than fret on how far you have to go.
Have an extraordinary day!
Give someone an AWESOME day!!