SPEAK UP AND BE HEARD!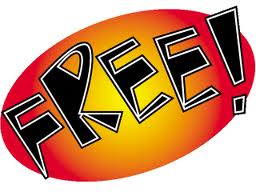 Hey gang! There is something I do every single day to get myself more exposure and I love it. Why? Because it's FREE!
Add comments or links to other people's blogs. That's it. Simple. Easy. Effective. Go into forums and make comments. Go to Yelp and add your comments. Even Facebook is a great place to be seen by an unlimited number of people.
I comment on three different blogs every day. In doing so, I become a part of that blogger's community. Have the commitment to make comments every day and soon you'll be viewed as a knowledgeable expert of whatever subject is at hand.
Just remember that when you're commenting you don't need to sell something every time. Contribute something meaningful to the post or blog. Have something relevant to say. If you're marketing to, say, fly fishermen, then find a few fly fishing blogs and post tips and stories about fly fishing. Don't always be a salesman, but rather a part of the community with the community's needs in mind.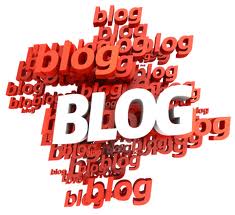 If you're looking for a place to start, well then come on over to my site, theidealnetworker.com, and leave a comment. I LOVE those comments. And trust me, there's not a blogger alive who doesn't follow how many times their blog is reTweeted and put on Facebook. They're helping you and you're helping them. Don't you just love Win/Win? I can see how much traffic I get on my side from when I comment on other people's blogs. It's huge. And other bloggers can see, too. That blogger might even call and interview you for a post sometime. How cool is that, huh?
Another thing — when you can upload a picture of yourself to include with your comment. Get your face out there. We all know people relate better to an actual face than just a printed name. Flash those baby blues or dazzle 'em with that smile. Network marketing is personal marketing. Let them see the person that you are.
Read the comments on blogs from others and you'll get an idea of what works and what doesn't. But bottom line, if you add value to the post, you have added value to your own business.
Now go forth and blog, my friends. And reTweet, and comment, and Facebook and whatever else you can think of.
And as always, while you're doing all of that, give someone an AWESOME day!