NO BAD PROSPECTS, JUST BAD OFFERS!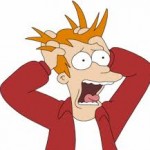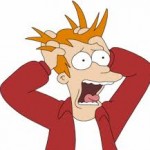 Hey gang! So how many times has this happened to you? You give someone an out-of-the-ballpark presentation about your product or network marketing opportunity and at the end, just when you're ready to sign them up and rush home to celebrate, they hit you with those four little words we all dread, "I don't have the money." ARGH!
As my good friend Mark Hoverson puts it, if someone tells you they don't have the money, they you have given them a bad offer. Simple as that. I never take "I don't have the money" as an objection. I see it as I've not lightened the money load. Mark uses a Bentley as a great example. If someone drove a Bentley into a convention, a brand new one worth about $350,000, and said they wanted to sell it for $10,000, how many people do you think would not be able to figure out how to get their hands on 10K and quick? Of course the flip side of that is if someone drove in a banged up 1973 Chevy Vega and wanted to sell it for $100,000. Probably not many takers, don't you think?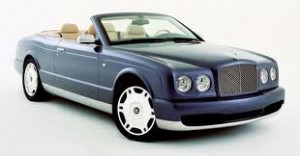 Are you offering a Bentley or a Vega? You know, your offer is like a teeter-totter. There's the money on the one side and the content you're offering on the other. Make the content side heavier and the money side lightens.
If someone says they don't have the money, why not sweeten the pot and offer them a cash bonus from your own pocket for every referral? Now, I'm not saying go against the rules of your company, but there are ways to make your offer more valuable. For instance, if your prospect says they don't have the time to learn all there is to know about your opportunity, then offer to come and train them in person…for free. That should probably be part of every offer you make anyway. Training is so important, but we'll leave that for another post.
"I have no money" is a great opportunity for you to learn where you've mis-stepped. Maybe they don't believe in the company. Maybe, just maybe, they don't believe in you. Find out what their objections really are and overcome them. Be the leader they're looking for, sweeten the pot, and grow your business like crazy!
Make 'em an offer they can't refuse, and you'll be helping your prospect and yourself.
Now go out there and give someone an AWESOME day!